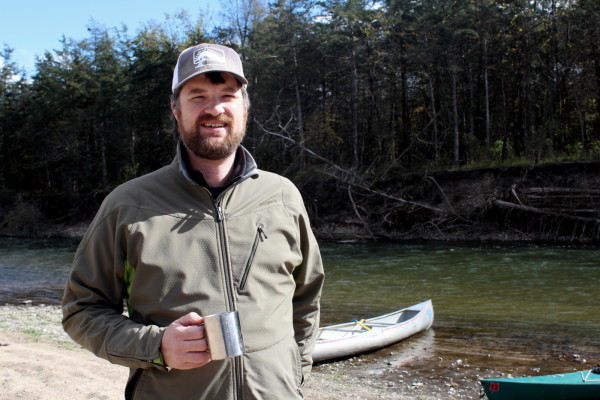 Hello! Let's get it out of the way that writing about one's self is always unsettling. That's why it's a good idea to have someone else do it sometimes.
Words are my thing. They have been pretty much since I can remember.
1987: Dad brings home an Amstrad word processor. With no real games available, I started typing a story.
1997-1998: Editor-in-chief of the school newspaper, written & spoken word scholarship recipient, awkward teenager.
2002: Receive English degree from University of Minnesota
2003-2008: Corporate communications department at Thomson Reuters
2004: Launch The Dharma Blog, get married
2006: Communications volunteer, board member, Voyageurs National Park Association
2007: First volume of Esker
2008: Communications Director, Friends of the Boundary Waters Wilderness
2009: Second volume of Esker
2011: Launch St. Croix 360
2012: Daughter Annika born, my muse
2013: Launch Greg Seitz Writing & Communications
Today, my clients include the St. Croix River Association, the Quetico Superior Foundation/Wilderness News, the St. Croix Watershed Research Station, the St. Croix Valley Foundation, and The Phipps Center for the Arts.
Past projects include communications planning for the Zumbro Watershed Partnership and writing and social media for Minnesota Trails magazine.